A great choice for the ladies! A superb day of fun and laughter combining a day of cocktail making (whilst tasting!) with a night on the tiles and then superb city centre accommodation.
Accommodation (Friday or Saturday)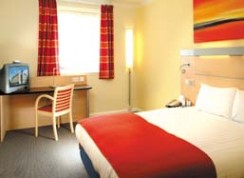 Accommodation in a superb city centre 3* hotel including breakfast. All of our hotels are located centrally for your convenience cutting out the need for taxis to the main nightlife areas. You can rest assured that we will provide you with the best choice for your group to make this a party to remember!
All rooms will be en-suite twin unless requested otherwise
NB
A single person supplement is likely to apply to odd numbered groups
4* and 5* options are available upon request at additional cost
Cocktial Making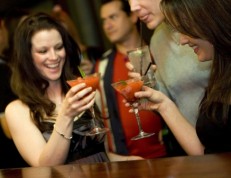 These Cocktail making sessions are the opportunity to learn how to make favourite cocktails whilst getting to drink them at the same time!
The experience will include an introduction into spirits and the history behind the cocktail. You will learn how spirits and mixers blend together, as well as the techniques and equipment used to create each cocktail. Your experience will take place in the luxurious comfort of a private room where you will have your own personal bar tender who will assist and demonstrate all you need to know to make the perfect cocktail.
The cocktails covered in the session will most likely be:
Mojito, Cosmopolitan, Bloody Mary, Frozen Daiquiri, Long Island, The Bellini, The Vodka Martini and Screaming Multiple Orgasm.
Location: City centre
Duration: 2 hours
VIP Nightclub Entry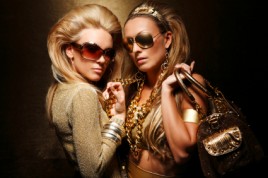 Round off the night with a mean dancing performance whilst shouting your name at someone only a foot away. We take you to the head of the queue of one of the city's liveliest nightclub venues, removing the uncertainty of where you're going to go, and whether you're going to get in when clubbing time comes around. With loads of nightclub options available including 70s, 80s, techno, multi-theme, stylish glamour and assorted party cheese!
Price £65.00 per person (1 night)
For more details about this package Enquire now or call now on 0845 508 5508