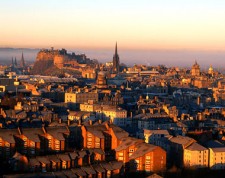 We are offering a stay at Luxury 4* Apartments in the heart of Edinburgh for a fantastic price! Just a short walk away from all the local hotspots, this is the place to be for your hen party!

This is a winter offer available between January 2013 and May 2013

PERFECT for your hen party!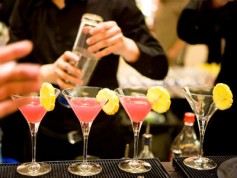 Includes:

• Either 1 or 2 night stay in Luxury 4* Apartments (Sleeps 4-6 people). These fabulous apartments are beautifully furnished, with lovely surroundings.

• A cocktail masterclass, with food platters to share. You'll be taught the ins and outs of cocktail making, with an introduction and explanations into what spirits taste nice together. Of course, you'll be able to drink the cocktails you make! Great start to the night!

• VIP entry to the hottest Bars and Clubs in Edinburgh

ONE NIGHT ONLY £60!

TWO NIGHTS ONLY £85!

For more details about this package Enquire now or call now on 0845 508 5508