Accomodation- 2 Nights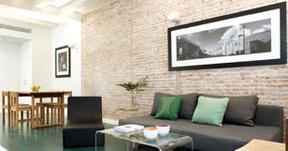 There are an outstanding number of luxurious hotels and apartments in Barcelona in excellent locations and providing top class facilities.
All packages include:
•Complimentary Beer On Arrival
•Full English Breakfast Everyday
•Beddings
Texas Hold-Em Game
Enjoy a no limit game of Texas Hold-Em with professional poker chips! The game includes a free bunny hostess who will serve you a free beer and cigar and will stick around to cater to your drinking needs! The night includes:
•Professional chips for an aprox 3 hour game
• Free beer and cigar
•Bunny Girl
•Professional Croupier
Stripper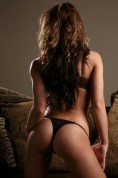 Enjoy the night further and add a stripper (added cost). Send the Stag off in style!
Why not add..
Before all the rivalry begins why not add some adventure in the city:
[Survivor training]
Can you survive the day in the grounds of the Castle. This adventure combines many action packed activities with army style survival training. Some of the typical games include tug of war, sumo wrestling suits, some Survivor inspired food contests, archery competition, capture the flag, and other challenges similar to I'm a Celebrity Get Me out of Here.
This adventure included return transfers from the city centre and Lunch.
Arrival and Departure
Remove all the hassle and let transers be arranged for you!
On arrival a guide will meet you at a specified airport and then show you to your vehicle and take you directly to your accommodation in Barcelona!
On Departure the guide will collect you from your accomodation and take you to your designated airport. Simple and stress free!
Airport transfers include the follwing:
•Meet and greet at Barcelona airport
•Private minibus transfer
•Driver
•Free beer on arrival at a local bar
(Prices vary on package choices)
For more details about this package Enquire now or call now on 0845 508 5508