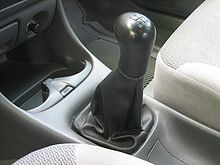 Two Drivers, One car.
Clutch facing forward, wheel facing backwards, gear stick this way, brakes that way…. It's all a bit muddled?!
Guaranteed madness as two people try to get around a timed course in a car facing both ways.
Get it right and it's easy get it wrong and chaos!
No driving license required.
Duration: 1 hour
Enquire now or call now on 0845 508 5508
Related categories: Destination Specific Hen Activities, Destination Specific Stag Activities, Destinations in the UK, Nottingham, Stag Parties