Accommodation – 4*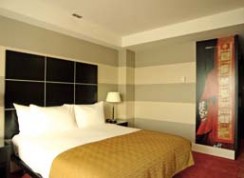 London's most stunning 4 star deluxe hotel. The impressive, contemporary style London is situated on the Thames, and offers stunning views of the Houses of Parliament, Big Ben and the London Eye. The hotel has 394 guest rooms, all featuring air conditioning, flat screen TV, wireless internet access, laptop, safe, hairdryer, tea/coffee making facilities and iron/ ironing board. The hotel includes an award winning Brasserie, Bar and Lounge and a fitness centre. The hotel offers excellent transport connections and private car parking.
Pole Dancing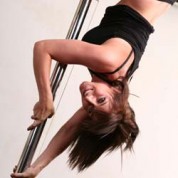 Now this pulse racing activity will certainly interest you ladies! In the pole dancing class you will be taught how to spin, learning some stunning tricks and moves on the pole. The class will be held in a local bar so you will be able to have a cheeky drink to set the mood.. You will laugh a lot, putting yourselves in ever more compromising positions and encouraging each other to be more daring in your attempts to become top girl. Pole dancing is a great hen party event to show the other hens what you're made of and just how hot you can look!
Includes:
2 hour class
VIP Nightclub Entry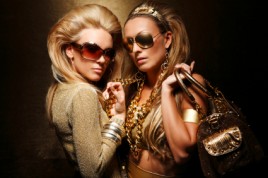 London is where it's happening. Let us arrange VIP entry into top bars offering big name DJ's and resident mixers, those who regularly have special club nights and guest appearances, or those who keep it loud and late for the techno crowd! Get celeb spotting!!
From £99.00 per person (1 night)
From £165.00 per person (2 nights)
For more details about this package Enquire now or call now on 0845 508 5508