Get ready to indulge yourself in some of the most tastiest belgian chocolate in a masterclass of created some of your own scrumptious treats. Then set of on a cruise on the river where you will be met with drinks, tasty bbq and disco fun! Perfect day with the girls!
Includes:
•Accommodation – 2 nights
•Breakfast
•Chocolate Making Workshop
•Party Cruise with BBQ
•VIP Bar/Club Card
Accommodation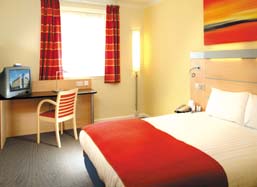 Standard accommodation in the heart of the city centre minutes away from the Chester train station.
Facilities:
Non-Smoking throughout the hotel
Lift to all Floors
Air Conditioned Public Areas
Bedroom Facilities:
TV
Tea and Coffee Making Facilities
Internet Access
Room Service: 24hr
Chocolate Making Workshop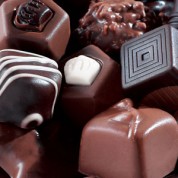 Kick the night off by surrounding yourself in the tastiest melted Belgian chocolate and fondue.
Includes:
Tasting of different Chocolates
Demonstration on Tempering Chocolate and Making Chocolate Items (tempering is the process of making the chocolate workable)
You then have a go and make many chocolate items – this is the fun bit where chocolate flies in every direction!
We then package all the items and you get to take home all their creations.
River Cruise
Enjoy an evening on a fun packed themed cruise suitable for all ages, lots of fun!
Includes:
-reception drink
-BBQ super
-Disco (hits from the 60's, 70's, 80's)
-Equipped DJ
The cruise departs at 7.30pm and lasts for 3 hours
For more details about this package Enquire now or call now on 0845 508 5508